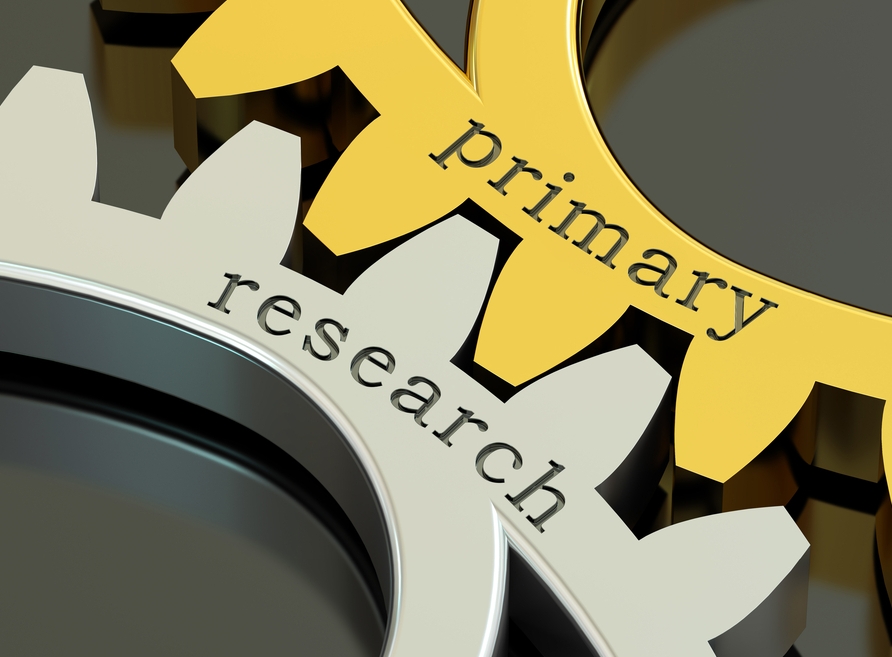 While many market research companies rely on customer and partner interviews for all of their primary research information, at Rauch Associates, we believe the best way to get accurate competitive information is to go directly to the primary source of the information being sought.
Of course, this means talking to customers about issues that only customers know, such as their likes and dislikes about vendors and solutions in the marketplace, etc. But it also means talking directly to competitors about the things that only they would know.

Speaking directly to target competitors offers a number of advantages over simply interviewing customers.
For one thing, much of the information that our clients need (such as detailed pricing information, product feature and demo details, market positioning info, go-to market strategy, competitor organizational structure and expenses models, etc.) is not attainable through customer interviews because customers do not generally know this kind of detail about their vendors.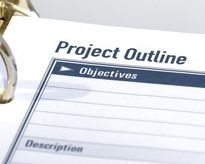 The techniques Rauch Associates uses to perform our competitive analyses involve making basic pre-sales inquiries to target competitors. Over the years, Rauch Associates has developed a carefully crafted and systematic proprietary methodology for determining the best way to approach a given competitor including, what questions to ask to solicit public domain information that can be used to assess what's going on "under the covers", and how to put the puzzle pieces together to create a comprehensive analysis.
This methodology provides a way to get direct access to the customer-facing sales and marketing staff in a competitor organization and provides a forum in which to ask questions about the non-private aspects of their business. Of course, the competitors are only asked to clarify their public position regarding their standard business practices - Rauch Associates never collects or distributes any competitor's proprietary or confidential information.
However, by correlating the information gathered through direct discussions with several sources within a competitor organization (such as sales reps, marketing and business development teams, and technical staff), as well as with other publicly available information, Rauch Associates' expert analyst team can create comprehensive reports that our clients can use to take direct and meaningful competitive action.
Competitive Shopping History
The practice of using a pre-sales customer interaction to evaluate customer service, operations, merchandising, product quality, and other competitive information has actually been used in the retail industry for almost 70 years where retailers send shoppers to interact with a business as a normal customer and report on the experience.
While this kind of competitive research using shoppers has been a long established and well understood practice with regard to consumer products and services, very few research companies have developed the skills to apply these same kind of techniques to commercial B2B products and services. In over 15 years of business, Rauch Associates has developed unique techniques to effectively apply these age-old consumer shopping methods to the sophisticated world of B2B commerce.