Rauch Associates gathers competitive intelligence information for its clients on a customized basis.
You simply tell us what you need and we create a custom, fixed-cost proposal that itemizes the precise information and presentation details that you require. And, because we focus on answering only your specific questions on a per-project basis, there is no need to pay ongoing subscription or retainer fees or to sift through information you don't care about in an industry "standard" report only to find it missing key information that you do care about. You simply tell us what you would like to know about your competitors and we quote you a fixed price and time frame for delivering an exclusive custom report tailored to your request.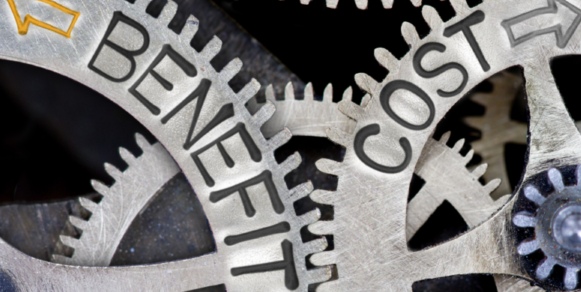 What about cost?
Because custom analysis is all we do, we devote no overhead to producing general analyses, newsletters, or generic studies. As a result, we can usually deliver a quality custom report for a fraction of the cost typically quoted by the more general-purpose market research firms.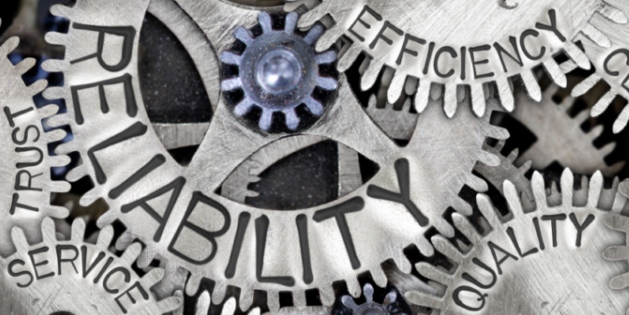 What about accuracy?
We get our competitive information by making pre-sales inquiries directly to your competitors. We ask overlapping questions of different competitor representatives in different territories and/or business units in order to ensure that the information they provide is consistent. We also ask questions from different perspectives. For example, by asking different people questions about installed base, average unit prices, revenues, and units sold, these separate pieces of information can be correlated and cross-checked to ensure that they are consistent. Whenever we identify an inconsistency, we frame a new set of follow up questions to resolve the inconsistency and talk to the competitor again. This process continues until all data collected is complete and consistent.
Methodology Overview
All Rauch Associates' competitive analyses are custom studies that are initiated by specific requests from our clients. But what makes Rauch Associates truly unique is that our main analysis approach is to speak directly to our clients' target competitors (and resellers to the extent useful and necessary) in order to collect custom public information regarding their products and services, rather than relying solely on public documents, web postings and stock filings.

While this methodology is carefully crafted to ensure that no confidential or proprietary information is collected, by correlating the information gathered in this way from several sources within a competitor organization, as well as with other publicly available information, it is possible to develop a comprehensive assessment of the competitive information that is of interest to our clients.

Additionally, this methodology allows for the collection of detailed information without relying on corporate filing documents and so does not preclude analysis of competitors that are privately held.

This is the key way that we complement the activities and analyses performed by you and your internal team. Because we approach the sales, marketing, and technical people at a target competitor through a neutral pre-sales scenario, we are able to collect information that would be difficult for our clients to collect internally since competitors are unlikely to provide much useful information directly to one of their competitors.