No matter what kind of business you are in, the information you need to know about your competitors will continually change over time. For instance, you might get word from your sales team that you are losing deals because a key competitor has a new pricing promotion or you may need to confirm whether feedback from your channel partners that your competitors are offering them better terms is actually accurate. Industry standard reports, while useful for basic trend information, don't always have the details you may need about a specific competitor, or they may contain lots of details you don't really care about.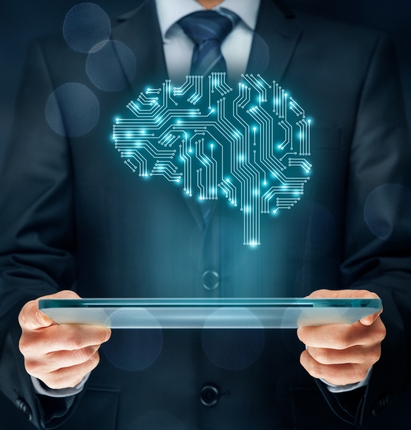 At Rauch Associates, we'll work with your team to handcraft a project that covers just the details you want, so there is no need to pay for information you don't need or to sacrifice vital information because it is not available in a standard report. Rauch Associates provides the full range of in-depth research studies from gathering intricate B2B details on competitor pricing to deep dive analyses that benchmark competitive expenditure models.
For detailed examples of the breadth of study types that can be conducted, see the sections below, where you can also
Order Selected Sample Reports
.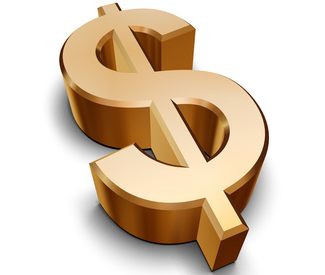 Pricing Analyses
Pricing is an especially challenging market research arena because the topic is an emotionally charged one for buyers. To get meaningful insight into competitor pricing, pricing scenarios must be presented in ways that are as contextually realistic as possible. At Rauch, this level of pricing detail is made possible by the main analysis approach we use, which is to have extensive interaction directly with the target competitors' sales and marketing people in a variety of buying scenarios so as to obtain a robust understanding of not only specific prices but also a detailed understanding of the competitors pricing structure and philosophy.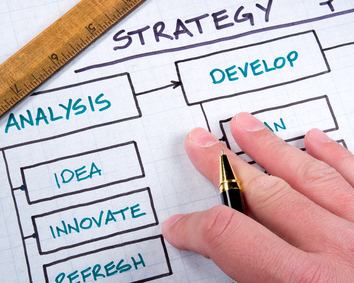 Go-to Market Strategy
Research can be key to developing the best go-to market strategies that grow long-term market share and enhance profitability. Custom Rauch studies can help you grow existing brands, introduce new brands to the market, and maximize your marketing strategies by helping you craft the right pricing and discount strategy, promotional programs, new product/market assessments, brand integration, and marketing due diligence for potential acquisitions and partnerships.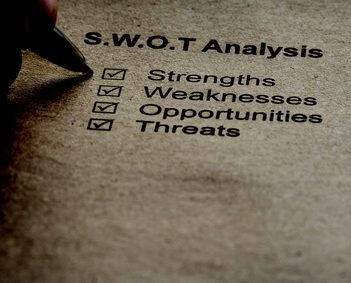 Product Features/Weaknesses
Rauch drill-down feature comparison/ weaknesses studies let you catalog competitor weaknesses, enabling you to win more deals. By asking competitor technical representatives the right probe questions, Rauch teams can determine where a competitive product offering is weak and how completely given feature areas are addressed and implemented.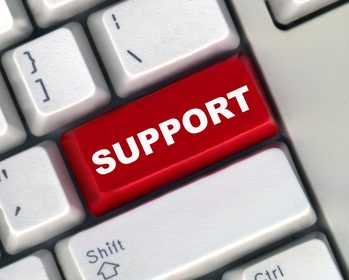 Professional Consulting and Services
Understanding competitor service and support programs is critical to any effective product offering. Whether it's the professional implementation and consulting services offered by a competitor or the "real" warranty terms and services delivered, Rauch custom studies let you look under the hood to uncover the ways your competitors promote support and services for their products.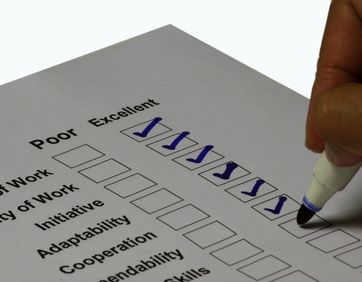 Customer Surveys
While competitors are the best source of raw information on pricing, product feature details, and promotional programs, sometimes you also need to know how customers perceive competitor products and services. Rauch customer surveys allow you to quantitatively and qualitatively access customer perceptions by asking customers a series of free flowing, open ended questions designed to draw out their specific feelings, opinions, likes, dislikes, and biases about competitive products and vendors. Rauch customer surveys are conducted by the same highly skilled Rauch analysts that talk to competitors, enabling them to ask on-the-fly follow up questions during interviews in order to draw out the most detail from each interview.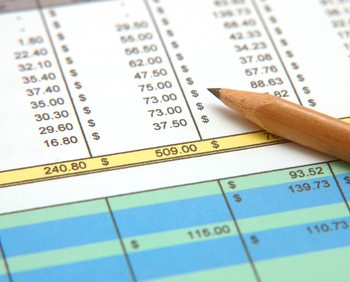 Org Structure & Expenditure Benchmarking
How are your competitors organized to provide superior service to their partners and customers? How and where do they spend their sales, marketing, and promotional dollars? Systematically comparing the activities and work processes of successful competitors in these and other operational areas can help you identify ways to improve your own organization's performance. Rauch benchmarking studies can quantitatively document competitor costs and activities by correlating comments made by competitor sales and marketing reps in the context of other public sources including public filings, press releases, reported case studies, trade articles, and other third party research data.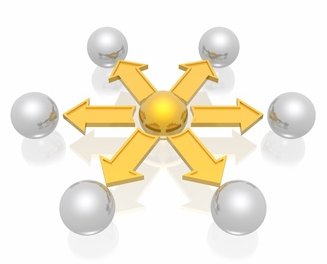 Channel Structure/Programs
By evaluating your competitors' channel strategies, custom Rauch studies can help you develop best-of-breed channel programs, channel pricing, partner tiering, channel integration, and integrated supply planning programs that make your organization the partner of choice over your competitors for reseller attention and commitment.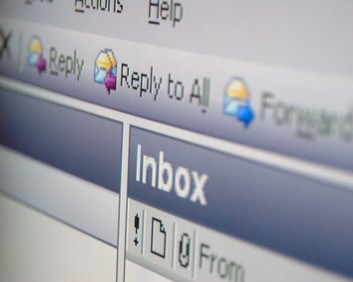 Product Demos
By asking competitor SEs and technical staff to set up product demos and describe how/if specific features work, the Rauch team can capture representative screen shots and associated feature descriptions including notes on all descriptions, explanations, and discussions. This technique can actually be more effective than hands on testing because competitor SEs are product experts that already know the ins and outs of their products' functionality, not to mention the increased cost associated with actually having to purchase the product so it can be evaluated.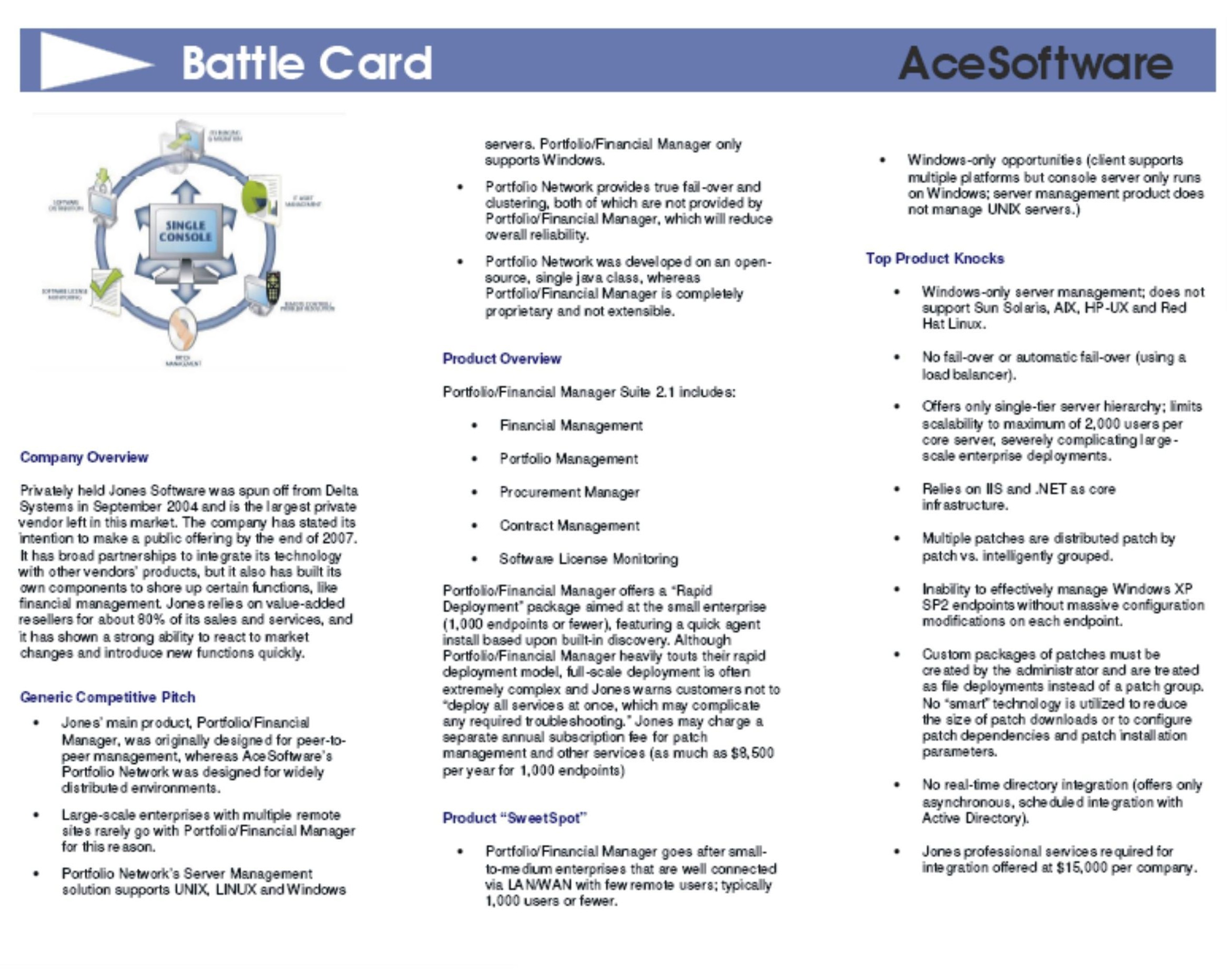 Battle Cards and Sales Guides
Battle Cards serve as a quick reference to enterprise sales reps by helping them to quickly identify key sell points while at the same time countering customer objections planted by a competitor. Sales Guides, the next level of detail beyond a Battle Card, provide a more in-depth comparison of a target competitor relative to a client offering, enabling sales reps to quickly hone in on product features, strengths and weaknesses, product pricing, sales landmines and general competitive messaging.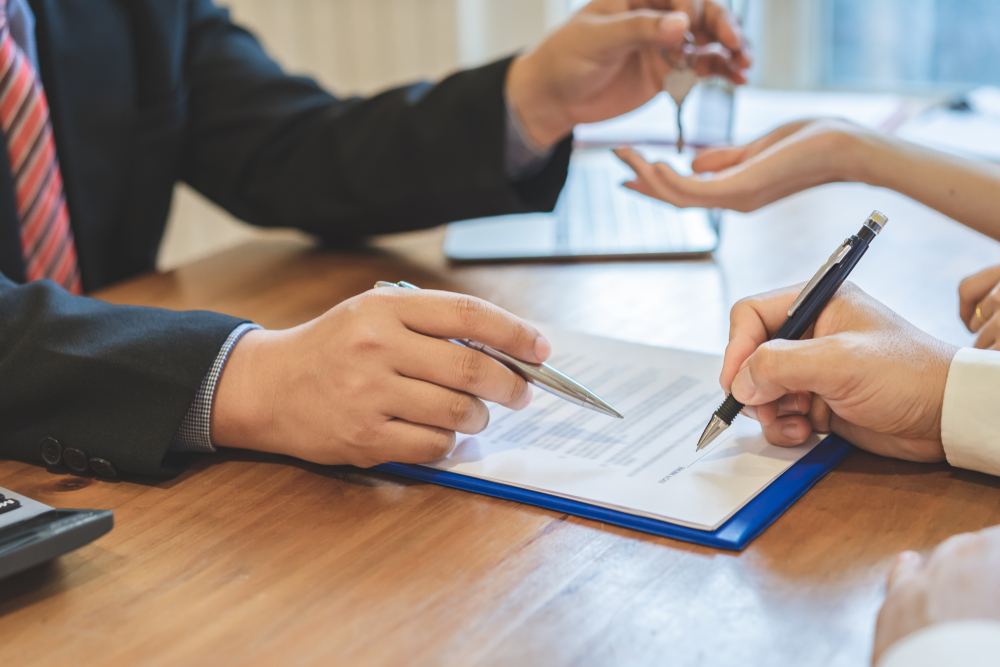 Statement of Work Study Guides
These guides are based on actual Rauch research projects and cover all of the best practices research topic areas that our clients have found to be most useful when defining a custom competitor study. Each guide focuses on the most common competitive issues including Pricing, Battle Cards, Go-To-Market, Product Feature Weaknesses, Partners and Channels, Professional Services/Consulting, and Organizational Structure/Expenditure Benchmarking