In today's highly competitive world, enterprises in every industry segment face an ever increasing array of challenges from their competitors. These competitive pressures require constant vigilance in order to ensure that your competitors won't go unchallenged as they continually adjust their approach to market in order to gain competitive advantage. Whether it's pricing or product bundle modifications or overseas competitors leveraging low production costs to displace you from the market, no market segment seems safe from competitive retaliation.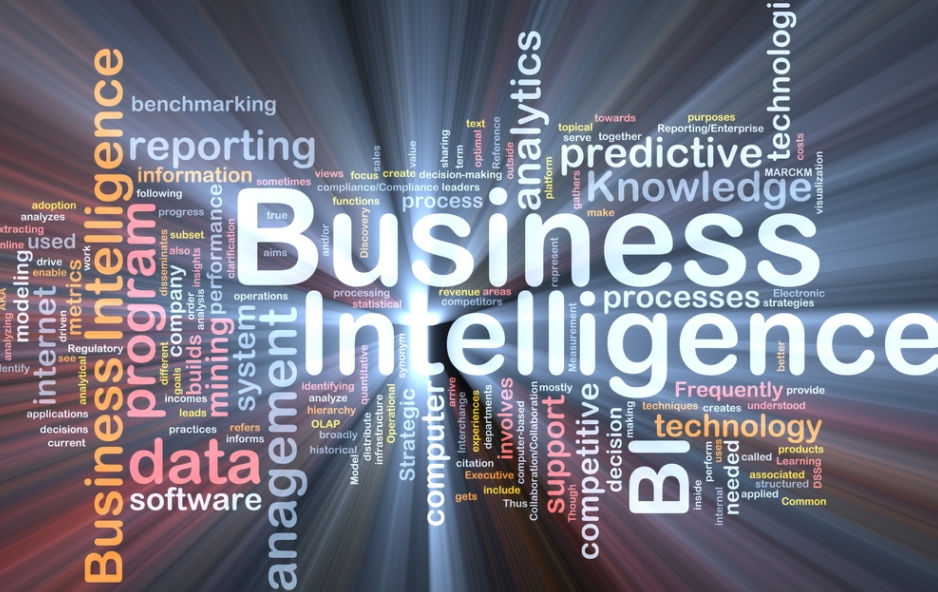 Rauch Associates' competitive intelligence research expertise spans a wide variety of market segments and industry areas. Whether its in-depth details on high-technology, or the intricacies of banking and finance, Rauch Associate's experienced research teams are experts at applying our primary research methods to deep-dive projects.
For more details by industry segment, see the sections below, where you can also
Order Selected Sample Reports
.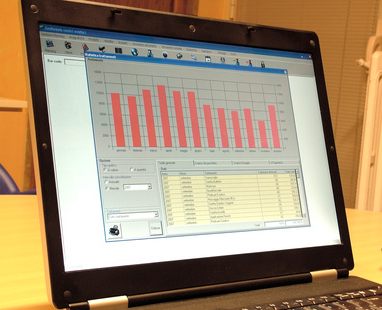 Technology
To compete effectively in the dynamic high-tech sector, companies need to continually track and react to competitive moves, whether they be pricing promotions, feature improvements, or innovative marketing campaigns. Rauch custom studies help you stay in touch with competitor actions so you can determine how best to position against competitors and deliver competitive solutions.
Sample Technology Reports▸
&nbspNetworking Cloud/SaaS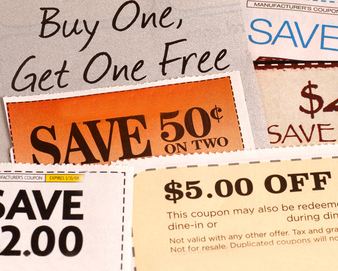 Retail
Cataloging prices and programs offered to consumers is easy. But, what about the B2B prices, programs, and incentives offered by major manufacturers to key retailers? Rauch custom studies help you find out.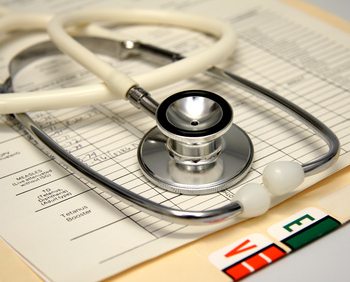 Health & Medicine
The myriad of products and services offered to this growing segment give rise to unique competitive challenges. Whether its improving Web site usability, and decision support for patients, physicians, and providers, or helping to drive administrative efficiency and loyalty by uncovering emerging best practices around wellness and disease management, Rauch custom studies let you stay on top of the competition.
Sample Health & Medicine Reports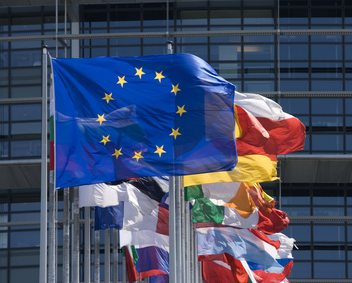 International
As businesses expand further and further into international markets, the role of timely and accurate market research to guide decision-making becomes increasingly critical. Rauch Associates' research has a worldwide reach, enabling you to identify, evaluate and compare foreign market opportunities as well as help anticipate events, take appropriate action, and prepare for global changes.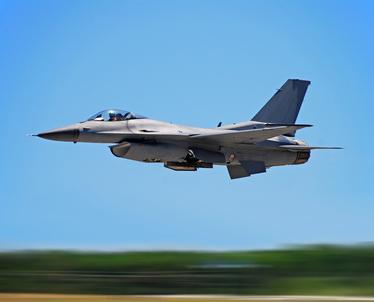 Defense & Public Sector
The expanding needs of governments and the trend toward outsourcing contribute to increasing opportunities in this sector. And because the profitability of individual contracts depends on efficiency (because most contracts have a fixed price), many companies can compete successfully for contracts by offering the best value for the dollar. So, even small companies can be very competitive by supplying specialized products or services, or by working as subcontractors. Rauch studies let you keep track of the ever changing competitive landscape in this sector.
Sample Defense & Public Sector Reports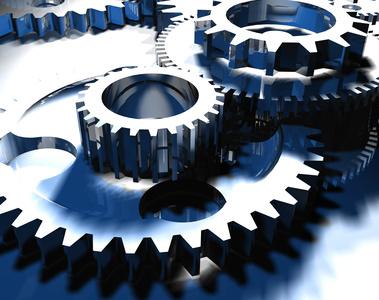 Manufacturing
Increasing pressure from customers, regulatory agencies, and shareholders is driving manufacturers to produce higher quality products while at the same time reducing costs and improving efficiency. Rauch reports help manufacturers achieve operational excellence and grow revenues by staying connected to competitor trends.
Sample Manufacturing Reports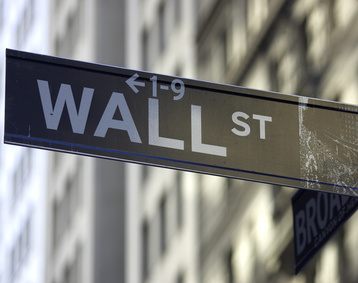 Finance & Law
Changes in consumer and business adoption trends for online banking, online investment, EBPP, money movement, eStatements, and online self-service make it critical for brokerages, banks, mutual funds, financial advisors and other financial services firms to understand and anticipate how new technologies are changing consumers' use of financial services and how to maximize the opportunities they bring. Rauch analyses let you stay up to date.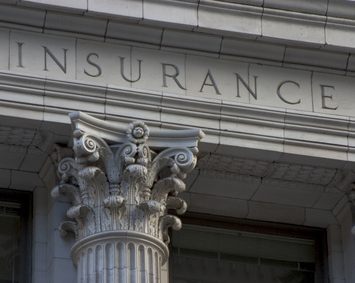 Insurance
The profitability of companies that serve the insurance industry depends on effective marketing and on the ability to offer competitively priced services. Large companies have advantages in economies of scale, name recognition, connections with more insurers, and the ability to craft more complex insurance packages while small companies can compete successfully by specializing in particular products or industries. This all makes keeping track of the competition with Rauch custom studies more important than ever.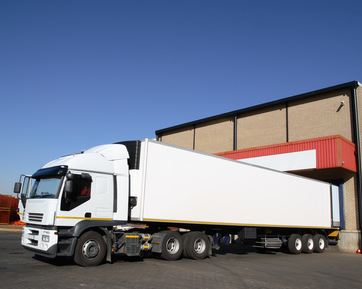 Transportation
Few industries encompass as many competitive options for customers as the transportation industry. Trucking competes with other forms of cargo transportation (including rail, air, and water) and railroads compete with trucks, vessels and barges, and pipelines to transport commodities. This market shift toward intermodal transportation provides customers with a wide range of options, cluttering the competitive landscape. Rauch competitive studies can help you stay above the crowd.