Transportation Sample Reports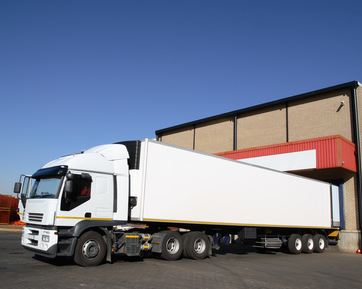 You can select up to "sanitized" versions of actual Rauch Associates custom research reports. Reports can be selected from any combination of
Market Segments
and/or
Study Types
. When you have finished selecting the reports you would like to review, select
Order Selected Sample Reports
. Reports will be delivered to you via EMail in PDF format.
These sample reports are based on actual Rauch Associates custom research projects but have been abridged for simplicity and clarity. The information appearing in sample reports has been altered to obscure the identity of the actual companies and products involved in the study. With the exception of common products and operating systems, all data and company and product names are fictitious. For simplicity, the level of detail appearing in sample reports has also been reduced from that in the original studies.
The available sample reports relating to Transportation are listed below.