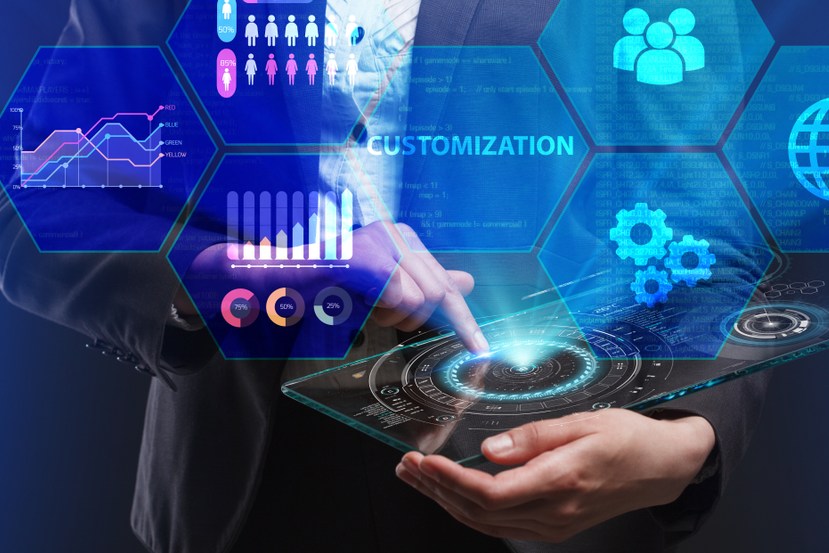 WELCOME to Rauch Associates, a leading provider of customized, primary competitive intelligence research.
Serving a wide range of industries, Rauch Associates conducts specialized research designed to assist our clients in keeping track of their competitors.
To get answers to any questions you may have or to commission a study of your own, just
Contact Us
and we'll be glad to help.

Our Company Profile describes our history and expertise in over 15 years of delivering quality, custom research to our clients, including studies on competitor sales and marketing strategy, benchmarking of competitor operations, pricing and much more.
All Rauch Associates research is conducted in real-time and on a Customized basis that is directed by specific client needs. Using pre-sales inquiries, Rauch Associates' expert Analyst team collects information directly from client competitors so as to ensure that only the most accurate and actionable information is included in any Rauch Associates competitive analysis reports.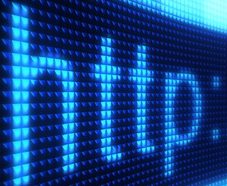 Rauch Associates serves almost a dozen distinct market segments with studies that are tailored to the particular needs of clients in each segment.
Sample reports are available for each of these segments including: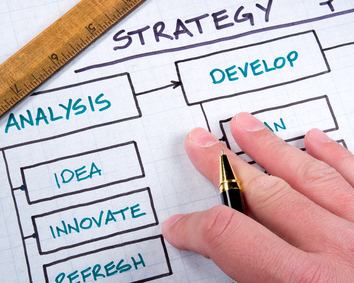 For any of these segments a wide range of research studies can be performed.
Sample reports are available for this wide array of study types including: